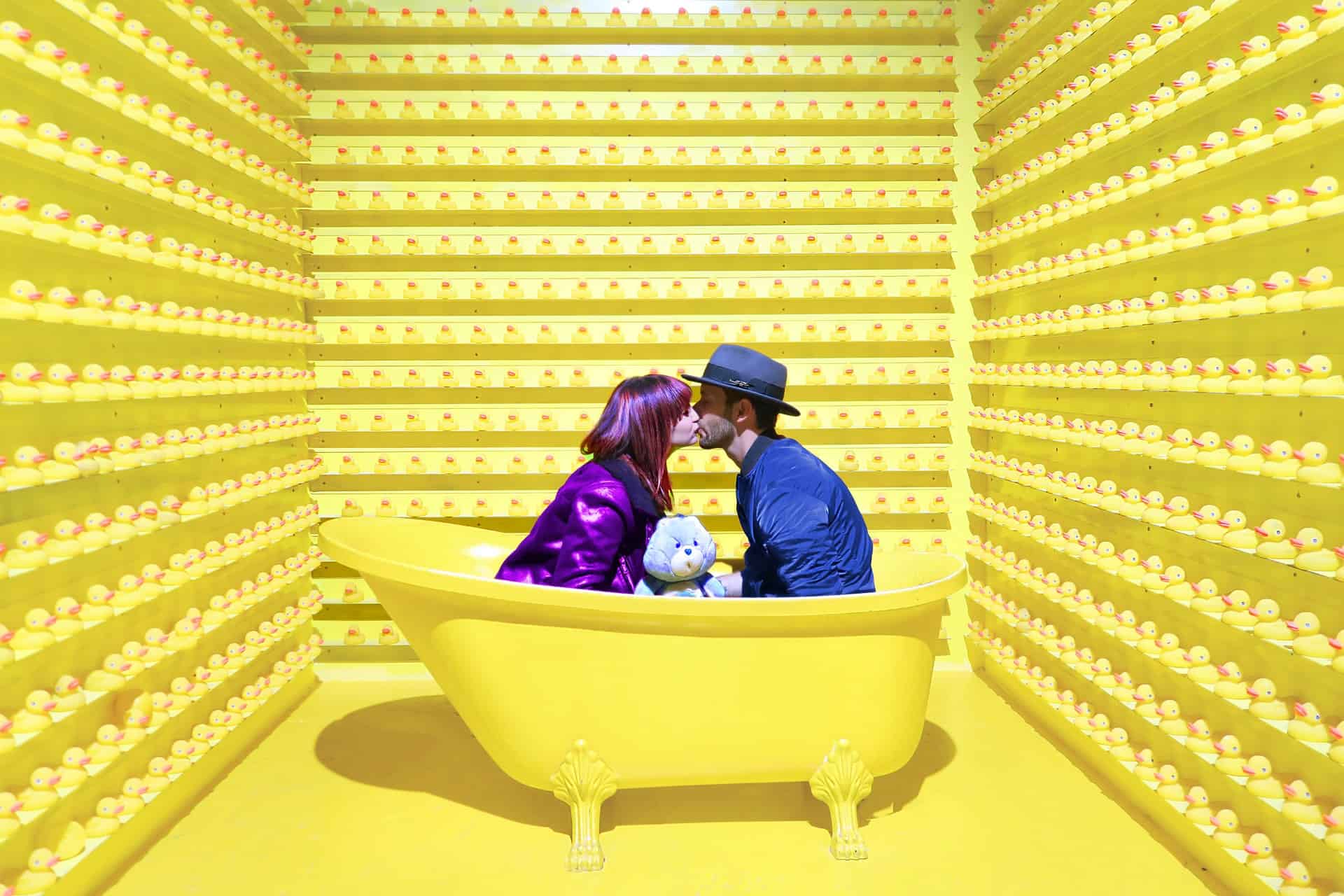 We need true allies to survive. I love History, and World War II is one of my favorite topics. There you can learn how vital true allies are. I love...
read more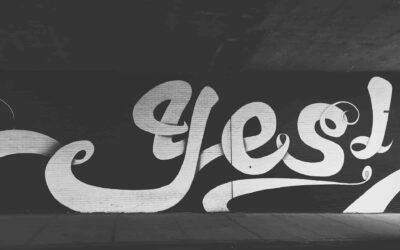 NO. Rejection appeared in my life pretty soon. Fortunately, my parents trained me on this skill almost since I was born, 45 years ago. Overcoming...
read more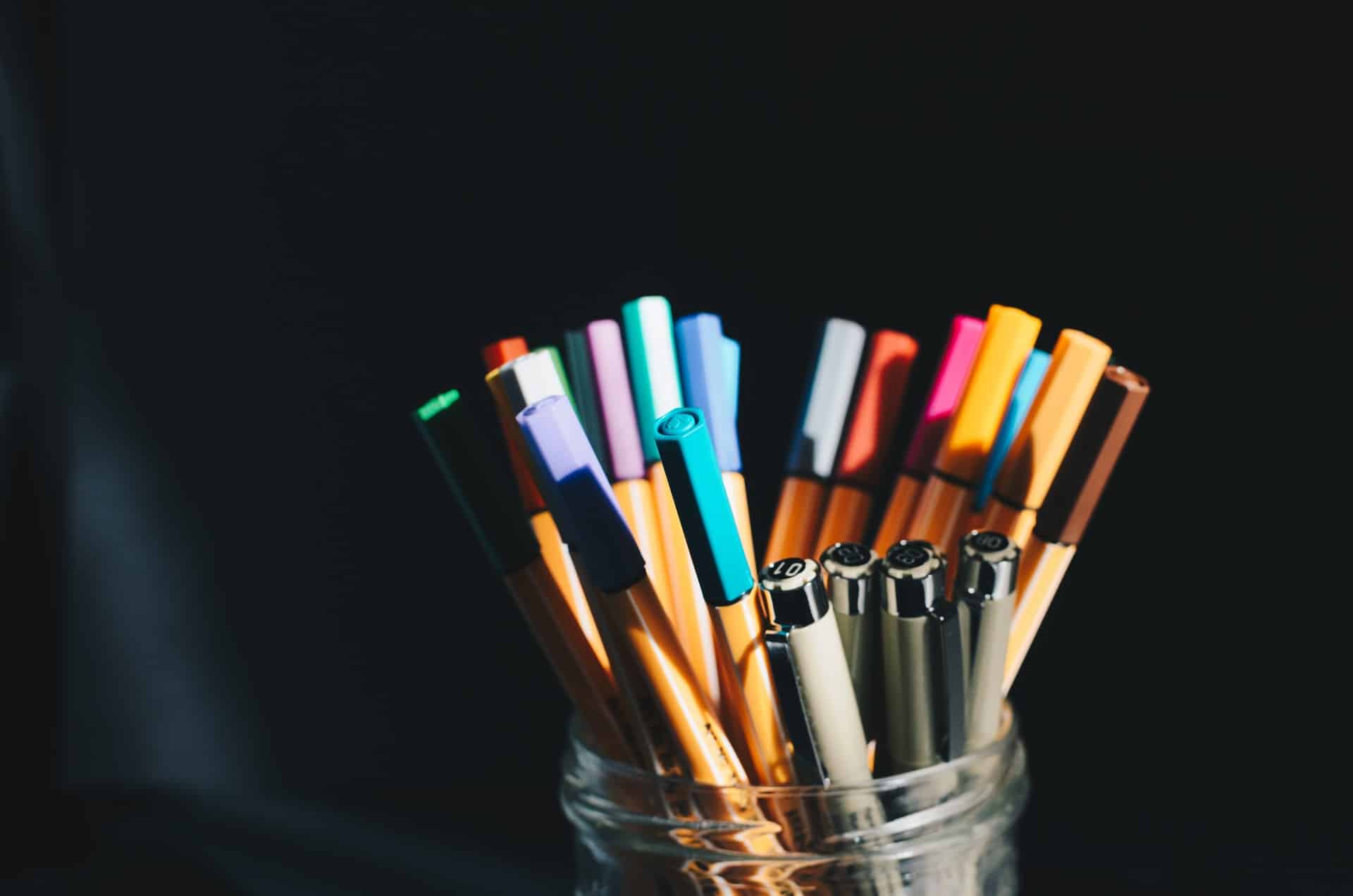 Talking about productivity, reviews are critical. I found out this a long time ago. I used to let myself be carried away by the river of the urgent....
read more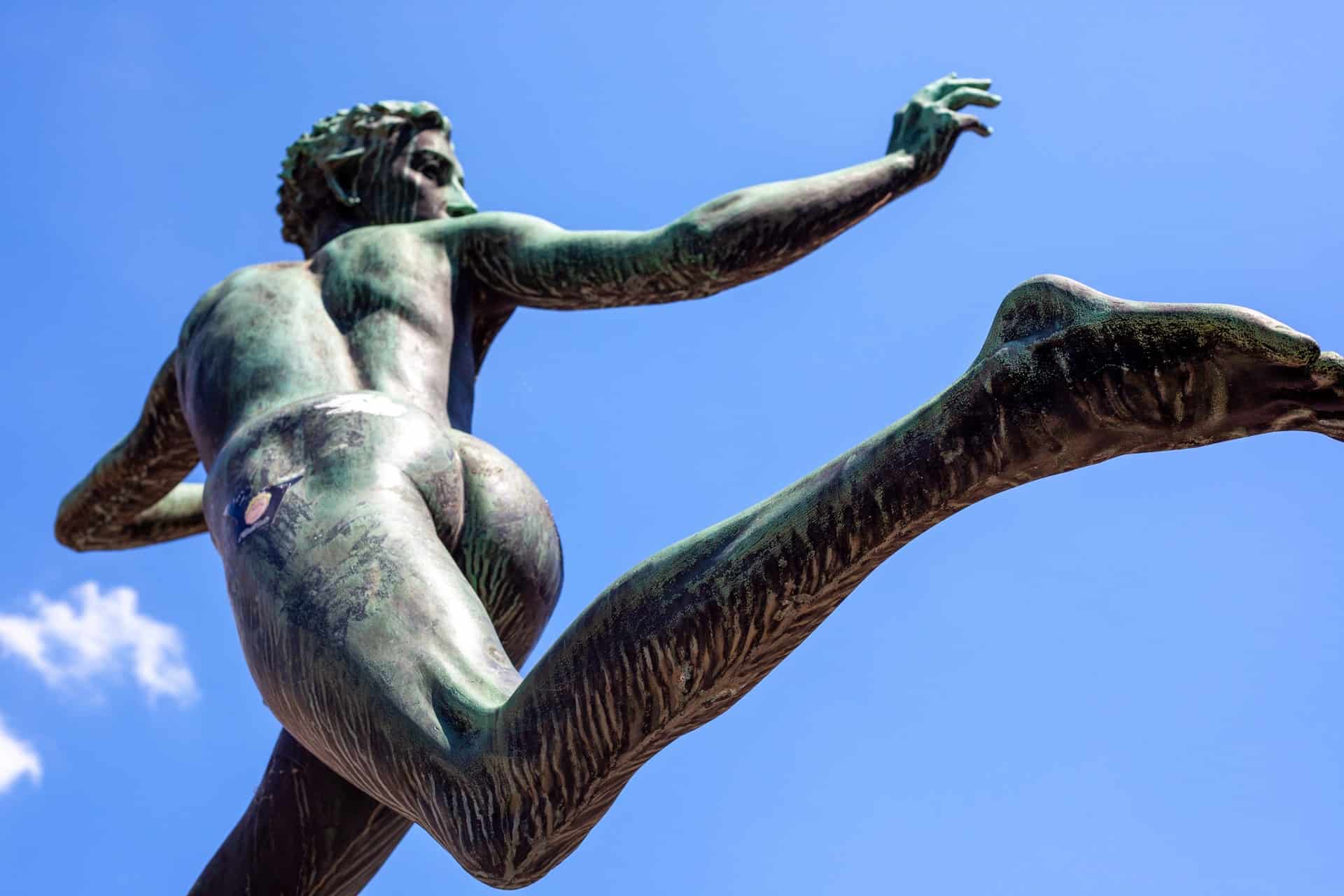 We all know the Eisenhower Matrix. Just in case you've never heard about it, here you can find a useful site to learn what it is and how you can...
read more
With every crisis, the same thing always happens. One of the most common responses advised by friends and even governments is this: "Create your own...
read more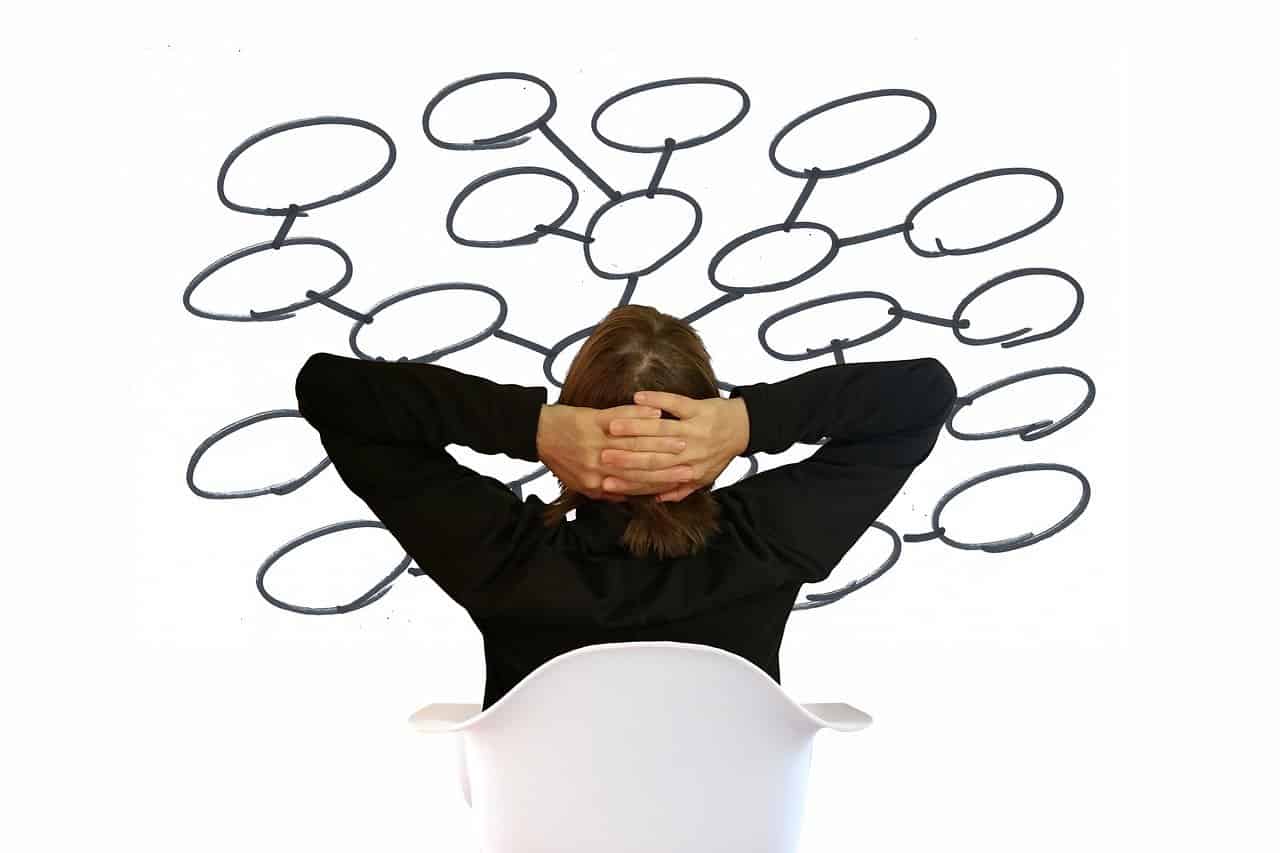 IMPORTANT ADVICE: there aren't any affiliate marketing links, and I don't receive anything at all from companies or people I mention in this...
read more